As we push toward Memorial Day, it's important to remember the men and women of the U.S. Military that have paid the ultimate sacrifice are the reason we enjoy the freedoms we have today. This concept is not lost on us and we thoroughly support it. Take some time out of your busy day to pay homage to the many men & women who have laid down their lives. 
That being said…We use this time to pass on savings to you!
Orange & San Diego County
Those of you near our San Juan Capistrano Location: Enjoy the Memorial Day Parking Lot Sale – Now thru Memorial Day. Not too picky in your decisions? Check out the many options available at absolute rock bottom prices! Need something a bit more custom? Our staff will work to find you the right balance between price and style! Extra savings through Memorial Day.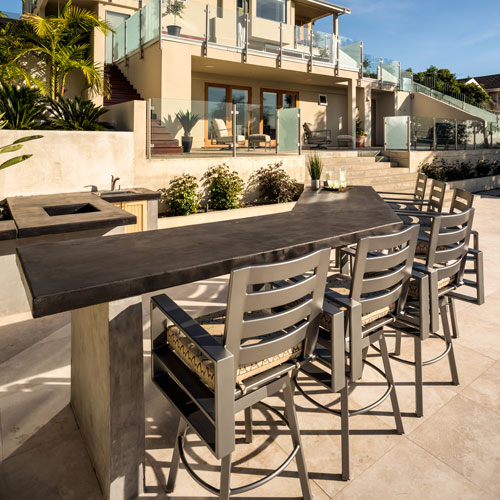 As the weather heats up, don't forget those umbrellas and other shade options. Many of our collections can "weather" through the summer months. Also, Snowbirds, leaving the Coachella Valley soon? Don't forget to purchase your covers before you leave! This way you ensure your collection will be ready when you return…
Summer is around the corner and the temps are heating up. Don't forget the shade or covers. Also, at our Las Vegas Metro Showroom, We are having a "FLOOR SAMPLE SALE". Over 15 collections on hand at 50% off our already LOW prices (We will not be beat)
If you are in the market for a Spa, check out our grand opening of our Spa Gallery at our Las Vegas Showroom. While not new in the Spa business, we have decided to bring the best Spas to Nevada. As an exclusive LV Caldera Spa dealer, we have 13 spas on-sight ready for your to view and test if need be. Special savings through Memorial day on Spa sales. Get a Premium Accessories package ($1000.00) Value when you purchase now through Memorial Day. See the showroom for details. (ONLY the Las Vega Showroom)
Summerlin, we didn't forget about you…Save hundreds on in stock collections or find that perfect something at our main showroom in Las Vegas.