Underscoring the essence of outdoor living, American-made outdoor furniture captures the spirit of comfort and relaxation. With a wide range of designs and styles to choose from, USA-made outdoor furniture provides unmatched versatility for creating inviting and functional outdoor spaces. Whether it's understated elegance or bold and modern designs, American manufacturers understand the unique needs and preferences of outdoor enthusiasts, delivering furniture that embodies the essence of outdoor living.
Sustaining the legacy of American craftsmanship, outdoor furniture made in the USA is renowned for its exceptional quality and durability. With a focus on creating products that can withstand the elements while maintaining their beauty, American-made outdoor furniture stands the test of time. From classic Adirondack chairs to stylish patio sets, the United States prides itself on manufacturing outdoor furniture that combines functionality with aesthetic appeal, providing consumers with long-lasting and comfortable pieces for their outdoor spaces.
Aligning with the values of craftsmanship, durability, and sustainability, choosing American-made outdoor furniture allows individuals to amplify their impact on local economies while advocating for responsible production practices. By opting for USA-made outdoor furniture, consumers actively support artisans and manufacturers, fostering economic growth and job creation. Additionally, American-made outdoor furniture often adheres to rigorous environmental standards, ensuring that the materials used and production processes employed are eco-friendly and sustainable.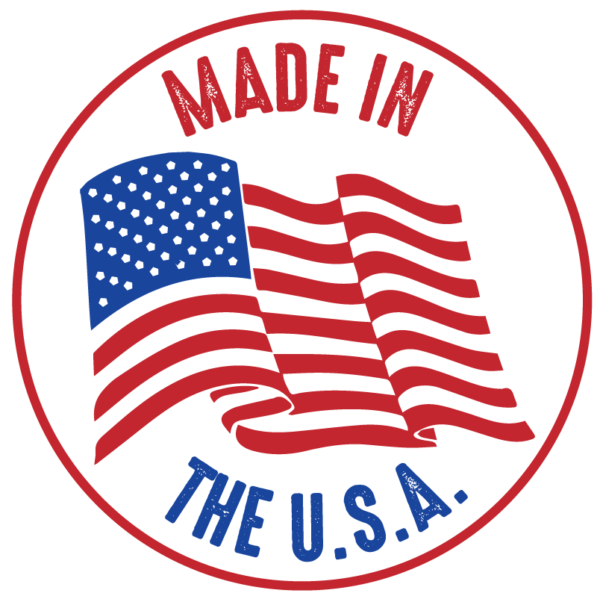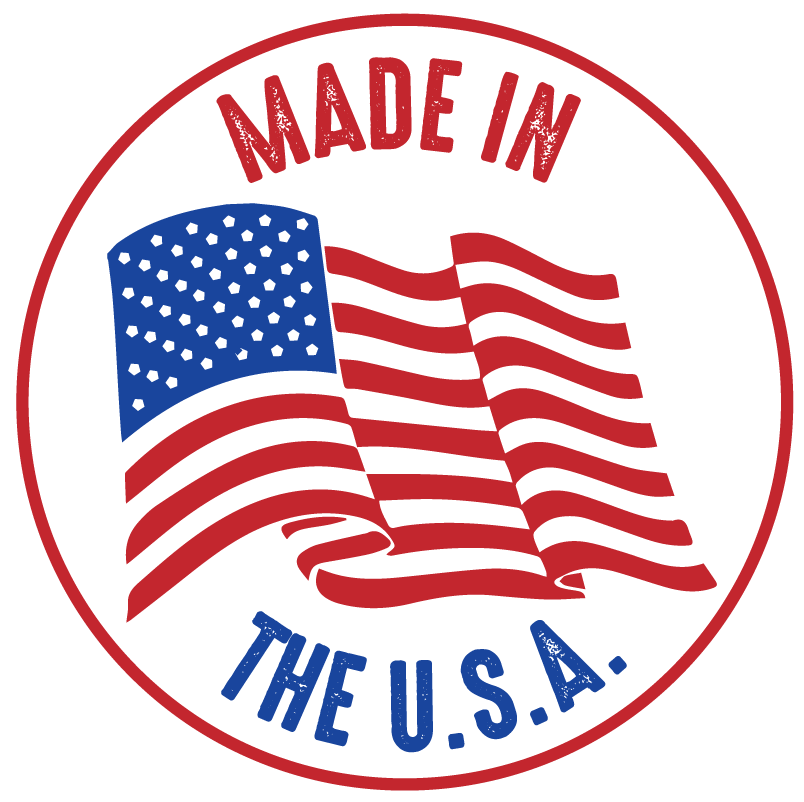 Why buy Products Manufactured in the USA?
Support the American Worker, the American Business and the American Economy.
Some of our Top American Made Manufacturers:
learn About Tropitone' s history as an industry leader
It's important to us and our customers that we provide some of the best products with solid craftmanship that support the medium and small businesses across the United States. That is the key to "Buying American" and has probably never been more relevant now as we face the unprecedented pandemic gripping our nation. As soon as a sense of normalcy returns, we implore you to support small and medium businesses in your community to get America back to work!
View American Made Products here