Replace...Renew...Update...
Your Outdoor Cushions & Slings Today!
Wear & Tear on your Cushions and Slings is inevitable…
Looking to update your furniture with new cushions, slings and or pillows? At California Patio, we offer replacement or custom cushions or slings for all major brands, all made right here in Sothern California using only the best materials and Sunbrella Fabric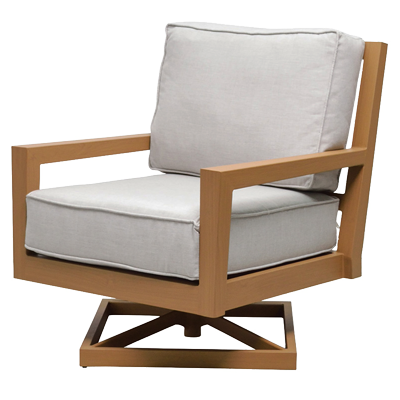 California Patio has partnered with a local manufacturer to provide replacement and custom made cushions and slings. With materials sourced in the USA, our local manufacturer can provide faster lead times with the same quality as the original manufacturer if replacing aging cushions and slings or for your custom application. No job is too small. Update your HOA furniture or bring a bit of color to your own backyard. We offer Hundreds of colors options to choose from. Pricing varies based on the dimensions, style and fabric selected. Want OEM Replacements? We also can order direct from the top name brands in our industry.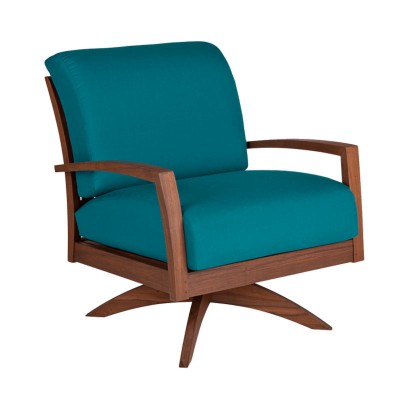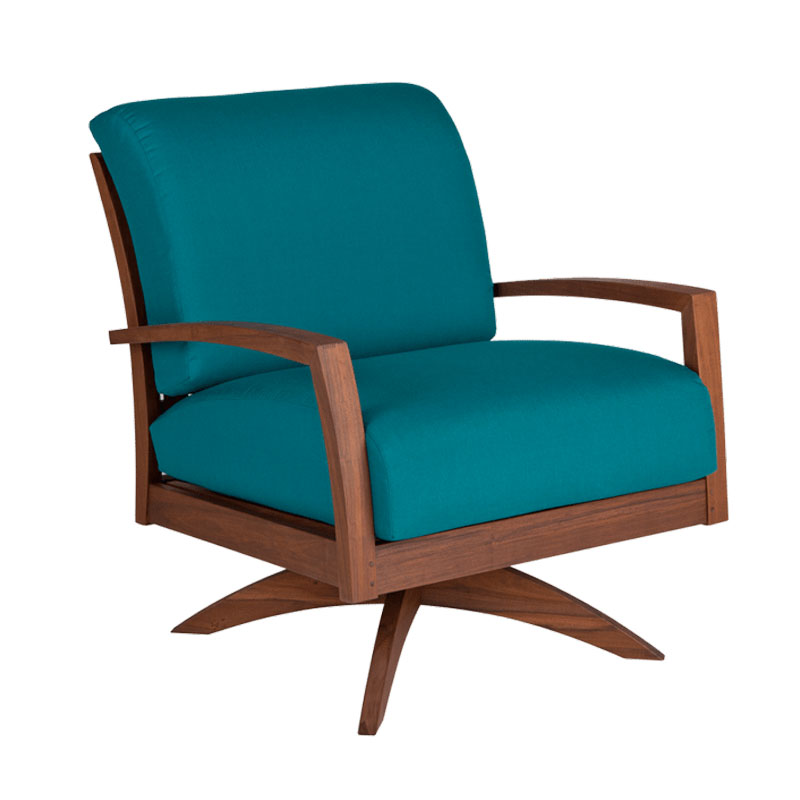 Replacement cushions from the manufacturers can undergo subtle changes over time, leading to challenges when attempting to order replacements for popular collections. We offer a solution by providing direct replacements sourced either from the manufacturer or our local vendor. These replacements are available in a diverse range of fabrics, including Sunbrella options.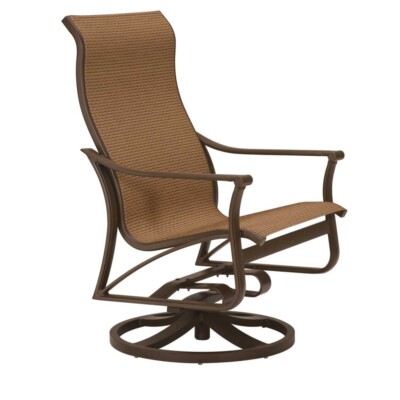 replacement slings/padded slings
Dealing with slings can be complex. Opting for blind online orders might result in ill-fitting slings. Many slings have precise requirements, with some even demanding specialized tools for installation. Our local manufacturing service excels in accurately sizing your application and guaranteeing a secure fit. Our range includes an array of Sunbrella colors to choose from.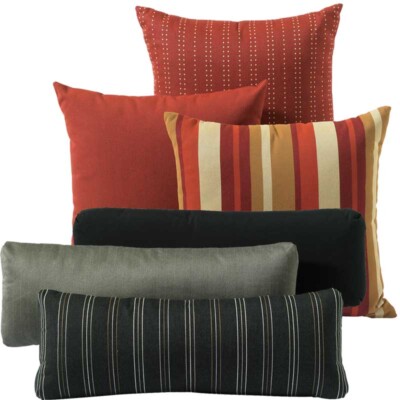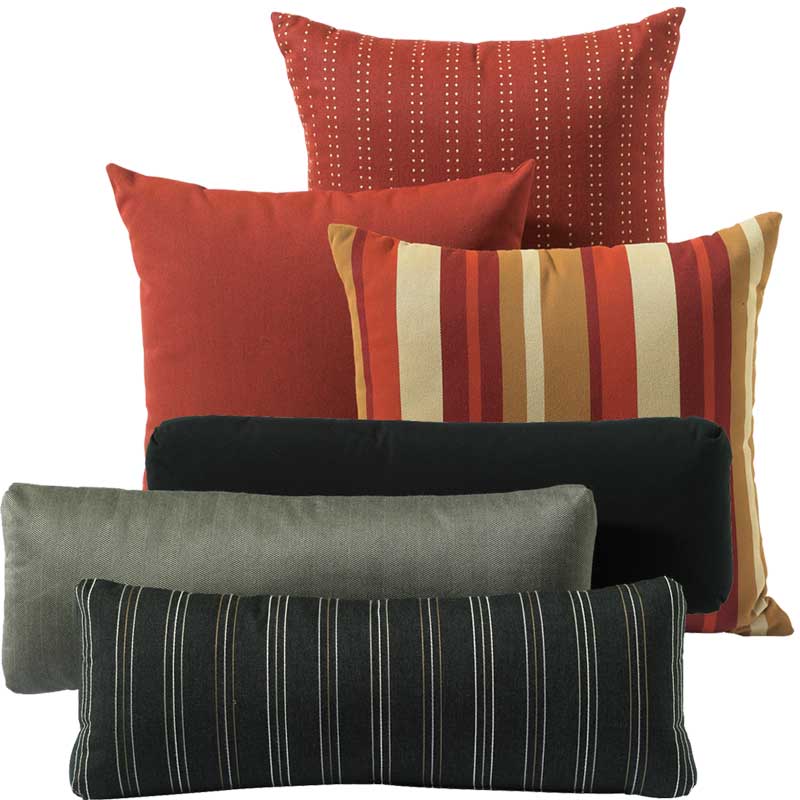 California Patio presents an extensive array of contemporary pillows and bolsters designed to complement your outdoor haven. Crafted using top-tier Sunbrella fabrics, these accents retain their vibrant colors and can be effortlessly cleaned with a quick hose-off even if they get dirty. Seeking something more unique, like a full-length lumbar pillow? We have the ability to create it!
Contact your nearest location and bring in your existing Cushion or Sling as a sample.
Our experts will guide you in proper sizing and measuring for your specific application.
Choose from a vast array of fabric options, offering you hundreds of choices.
Your sample will be used as a template to ensure precise replication.
Upon receipt, California Patio will conduct thorough verification and quality assurance before delivery.
Please note: Slings must be installed by our trained technicians.
Do you need more than just cushions & slings? 
California Patio has partnered an exclusive collaboration with a local company offering a comprehensive range of repair services for your patio furniture. They offer an array of services, including meticulous detailing, minor repairs, to complete overhauls that rejuvenate older pieces to a pristine state, complete with a vibrant powder coat finish available in your preferred color palette. They specialize serving Homeowners Associations (HOA), resorts, housing complexes, and most importantly, the residential consumer. To learn more and obtain a complimentary quote, simply click on the logo to visit their official website.