Replace...Renew...Update...
Your Outdoor Cushions & Slings Today!
Wear & Tear on your Cushions and Slings is inevitable…
Looking to update your furniture with new cushions, slings and or pillows? At California Patio, we offer replacement or custom cushions or slings for all major brands, all made right here in Sothern California using only the best materials and Sunbrella Fabric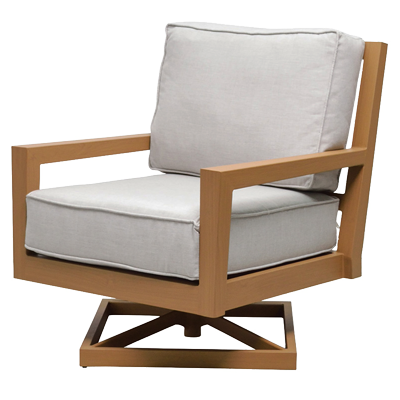 California Patio has partnered with a local manufacturer to provide replacement and custom made cushions and slings. With materials sourced in the USA, our local manufacturer can provide faster lead times with the same quality as the original manufacturer if replacing aging cushions and slings or for your custom application. No job is too small. Update your HOA furniture or bring a bit of color to your own backyard. We offer Hundreds of colors options to choose from. Pricing varies based on the dimensions, style and fabric selected. Want OEM Replacements? We also can order direct from the top name brands in our industry.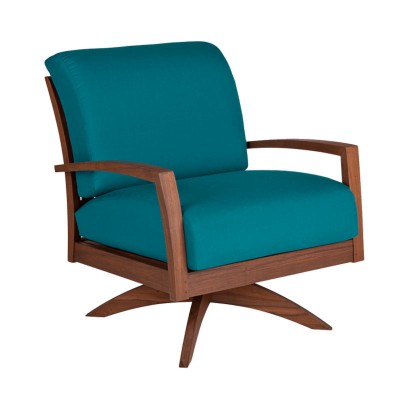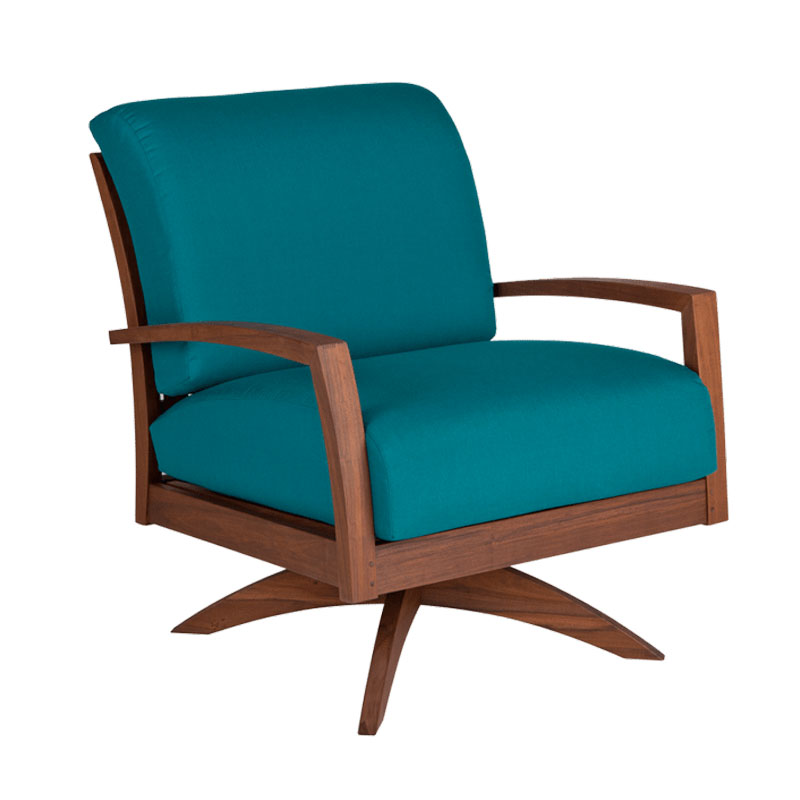 Replacement cushions from the manufactures tend to change over time and a little here and there causing issues when ordering a replacement for a popular collection. We and provide direct replacements from the manufacturer or our local vendor in a variety of fabrics from Sunbrella.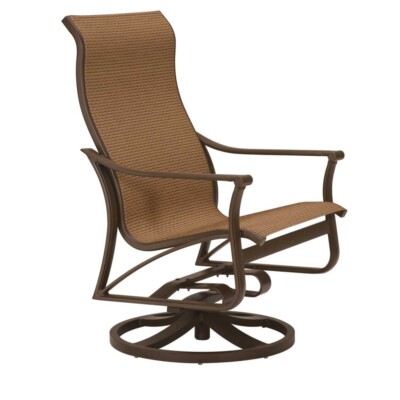 Slings can be tricky. Ordering blindly from online retailers and you run the risk of them not fitting properly. Many slings are very specific and some even require special tools to install. Our local manufacture can  size your application up properly and ensure a tight fit. Choose from a variety of colors from Sunbrella.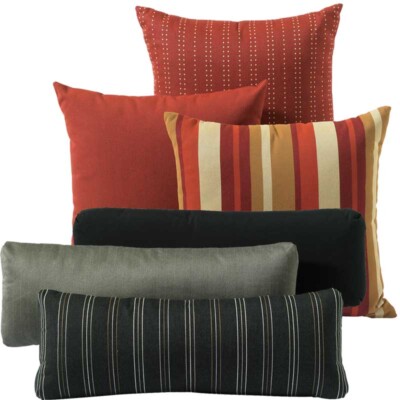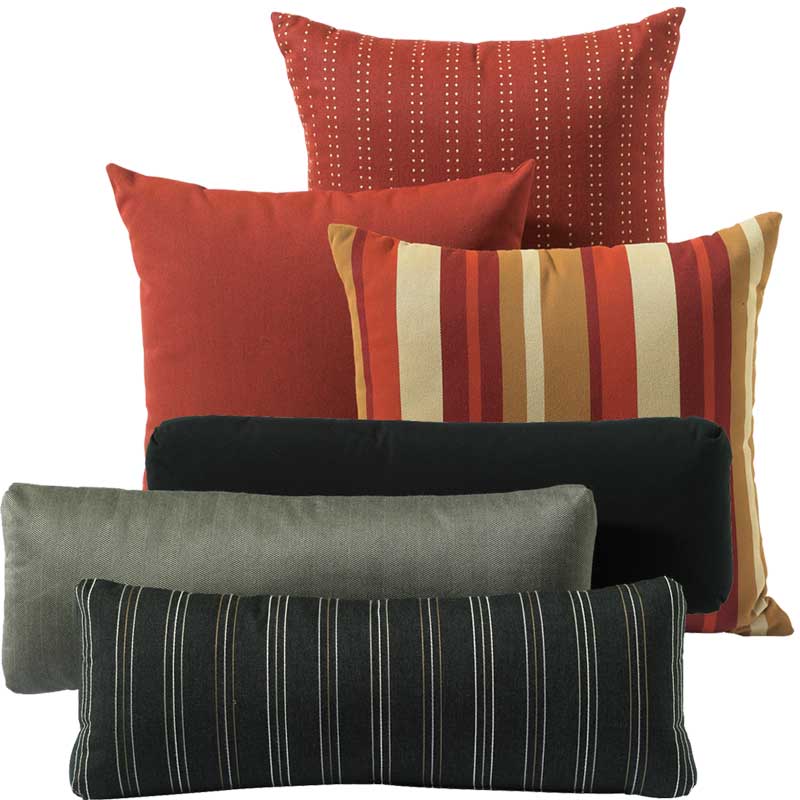 California Patio offers a wide selection of updated pillows, bolsters to accent your outdoor oasis. Constructed of high-grade Sunbrella fabrics, these accens will keep their colors and can simply be hosed off and soiled. Looking for something exotic like a full length lumbar pillow? We can make!
Contact your nearest location and bring in your existing Cushion or Sling as a sample
We'll help you properly size and measure for your application
Choose from over hundreds of fabric options
We'll send you sample to be used as a template
Upon receipt, California Patio will verify and Q/A the product prior to delivery
Note: Slings must be installed by our trained technicians
Do you need more than just cushions & slings? 
California Patio has exclusively partnered with a local company that provides a litany of repair services for your patio furniture from detailing and minor repairs to over-hauling your older piece to look like new with a fresh powder coat in your choice of colors. No job too big. They specialize in HOA's, Resorts, Housing complexes and more. Click on the Logo to Visit their website and get a free quote!