Luxurious & Durable Resort-Style Outdoor Furniture – In Your Own Backyard!
fine outdoor furnishings since 1981
Established in 1981 within a modest Costa Mesa, CA warehouse, California Patio emerged as a result of a deep appreciation for the great outdoors and time spent with family. The company focused on offering premium outdoor leisure products from renowned industry leaders and forged enduring partnerships that persist to this day.
At the heart of our enterprise lies a commitment to quality. Our unwavering dedication to service propels us forward. Our foundation is rooted in the principle of delivering exceptional assistance to our customers, regardless of their purchases. Our staff consistently surpasses expectations, ensuring that our customers receive the utmost care. With a cumulative experience of over six decades in the leisure and outdoor product realm, our team's passion for delivering legendary service is palpable. Their profound knowledge, professionalism, and genuine concern will leave you delighted with your purchase!
We recognize that our outdoor spaces are extensions of our individual styles, and as such, we proudly showcase the finest offerings in the industry at the most competitive prices!
Top Quality Outdoor Patio Furniture, from some of the Best Manufacturers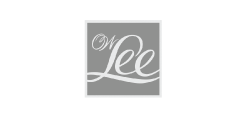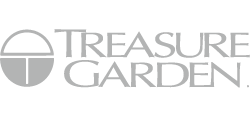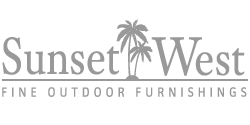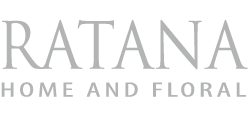 Contract, Designer, For the Trade programs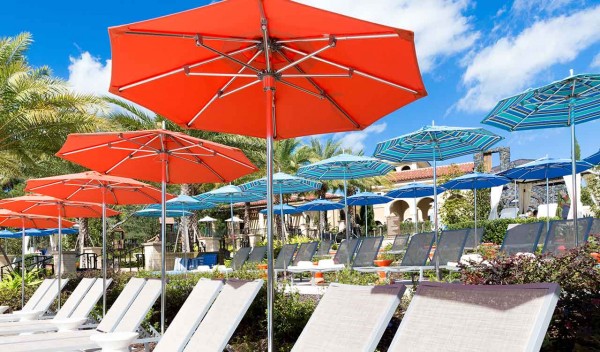 Our Trade Programs are tailored to cater to the unique needs of various industries, including residential and commercial developers, the hospitality sector, architects, and design professionals. We provide an extensive range of outdoor patio furniture products at competitive prices along with specialized services. Collaborating with our dedicated Designer and Commercial Sales teams, we aim to assist you in finding the optimal solutions for both residential and large-scale projects. We understand the importance of customization, so we can tailor our products and delivery options to meet your specific project requirements. Our utmost priority is to support your business and contribute to its growth and prosperity.