U

nfortunately there is one lesson to be learned from the last decade or so; it's that the increased local, state and federal regulations and taxes have pushed many American companies to move their manufacturing out of the country or shut down completely. This reliance upon foreign workers with low wages, compromised regulations and subpar goods have turned our country from the innovative powerhouse we once were to a service reliant society where products are cheap, low quality and readily available to the consumer. We have become a throw-away society where quality is less important than ease of access.
S

erving Southern California an outdoor furniture retailer for almost four decades, we have seen the dwindling of true American Manufactured products over the years in this arena. For example, the first Delta Heat Grill was manufactured in China and due to Performance and Quality Consistency issues that Twin Eagles Founder Dante Cantel expected, he brought the manufacturing back to the US so he could maintain quality control.  We have always strived to provide the research and due diligence up front before offering it to our customers to ensure the products they purchase are high quality, long-lasting products with excellent warranties.
A

s such, several years back we decided enough was enough and made a push to back away from foreign-made products as much as possible and support more and more American manufacturers. Today we are proud to say we offer dozens of product lines, all manufactured right here in the USA.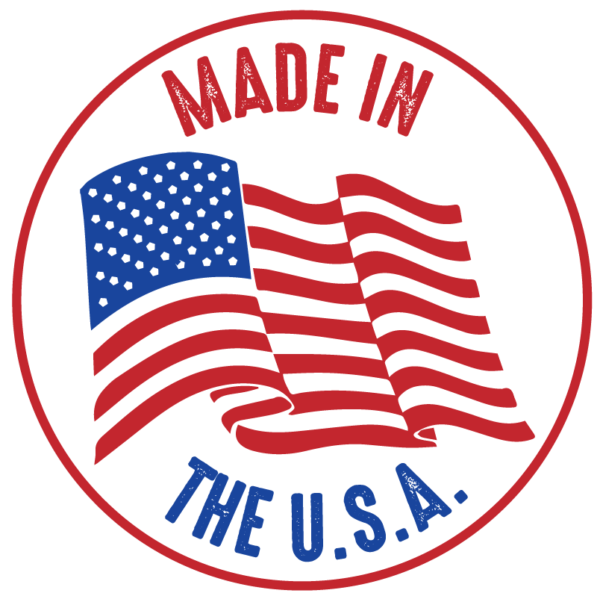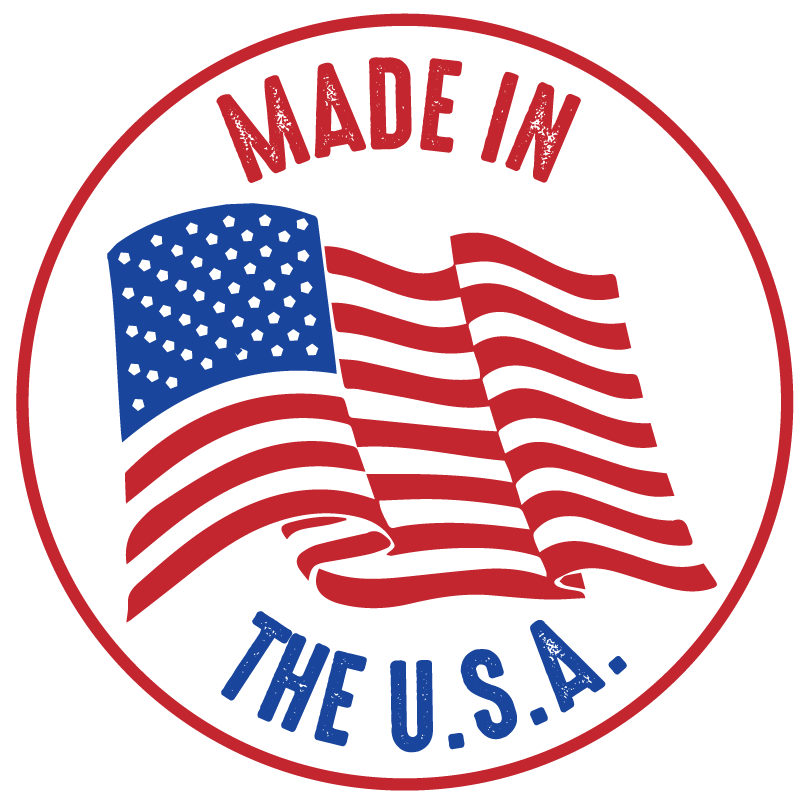 Why buy Products Manufactured in the USA?
Support the American Worker, the American Business and the American Economy.
Some of our Top American Made Manufacturers:
learn About Tropitone' s history as an industry leader
It's important to us and our customers that we provide some of the best products with solid craftmanship that support the medium and small businesses across the United States. That is the key to "Buying American" and has probably never been more relevant now as we face the unprecedented pandemic gripping our nation. As soon as a sense of normalcy returns, we implore you to support small and medium businesses in your community to get America back to work!