U

nfortunately there is one lesson to be learned from the last decade or so; it's that the increased local, state and federal regulations and taxes have pushed many American companies to move their manufacturing out of the country or shut down completely. This reliance upon foreign workers with low wages, compromised regulations and subpar goods have turned our country from the innovative powerhouse we once were to a service reliant society where products are cheap, low quality and readily available to the consumer. We have become a throw-away society where quality is less important than ease of access.
S

erving Southern California an outdoor furniture retailer for almost four decades, we have seen the dwindling of true American Manufactured products over the years in this arena. For example, the first Delta Heat Grill was manufactured in China and due to Performance and Quality Consistency issues that Twin Eagles Founder Dante Cantel expected, he brought the manufacturing back to the US so he could maintain quality control.  We have always strived to provide the research and due diligence up front before offering it to our customers to ensure the products they purchase are high quality, long-lasting products with excellent warranties.
A

s such, several years back we decided enough was enough and made a push to back away from foreign-made products as much as possible and support more and more American manufacturers. Today we are proud to say we offer dozens of product lines, all manufactured right here in the USA.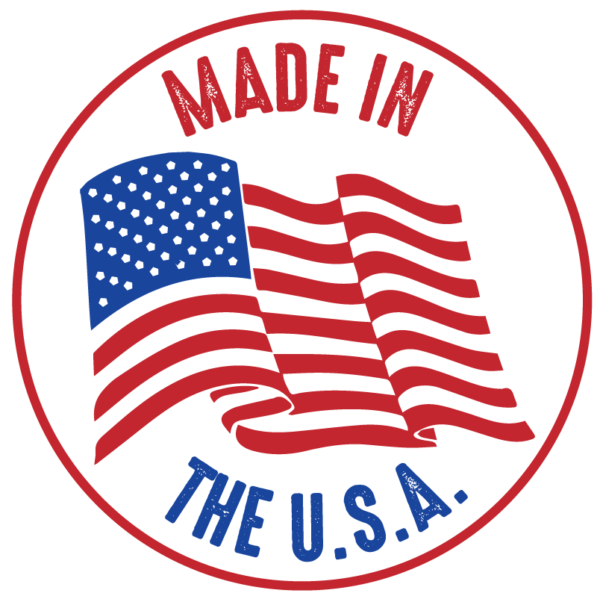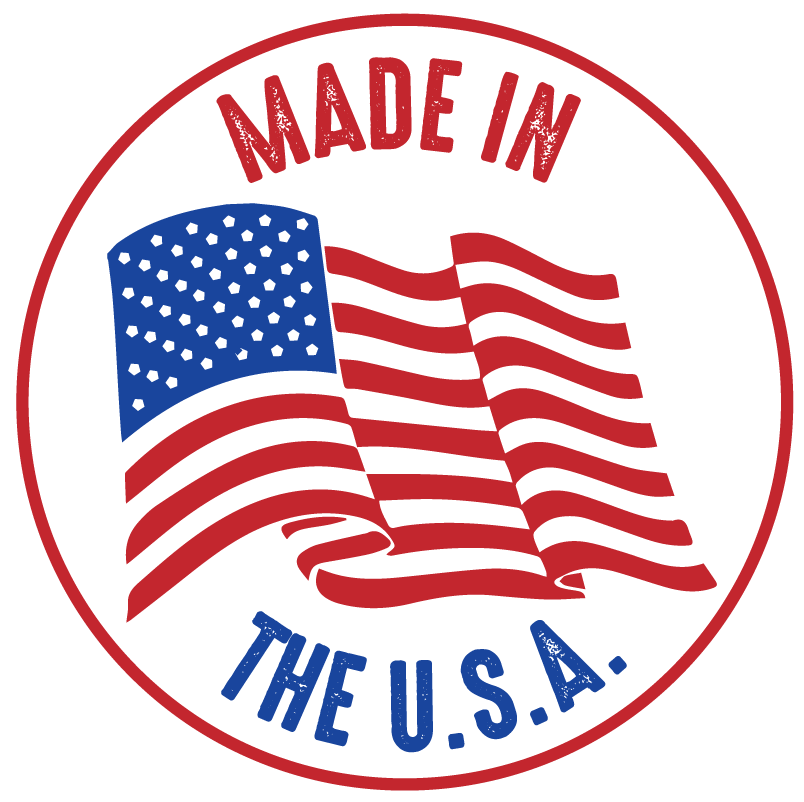 Why buy Products Manufactured in the USA?
Support the American Worker, the American Business and the American Economy.
Some of our Top American Made Manufacturers:
learn About Tropitone' s history as an industry leader
It's important to us and our customers that we provide some of the best products with solid craftmanship that support the medium and small businesses across the United States. That is the key to "Buying American" and has probably never been more relevant now as we face the unprecedented pandemic gripping our nation. As soon as a sense of normalcy returns, we implore you to support small and medium businesses in your community to get America back to work!
See all American Made Products here
Marconi thoughtfully combines the broad appeal of traditional design with an easygoing mood that embodies a relaxed outdoor lifestyle. Its simple silhouette, angular lines and sculptured arm detail together create a truly refined look. Available in your choice of Tropitone sling fabrics. The group includes chaise lounges, high back swivel rockers, high back dining chairs and swivel bar stools.

Elegance, comfort and versatility is what makes the Torino collection perfect for any outdoor room.

The Polaris impresses in both form and function. This designer side post umbrella offers an effortless crank and infinite tilt function to provide shade coverage at any time of the day. Sophisticated styling and superb construction make the Polaris one of our most popular models.

Simple yet graceful, the Kenzo collection provides a transitional design that will complement any outdoor space. This collection is available in sling, padded sling, and a woven material.

Available in five finishes and multiple Sunbrella fabrics Treasure Gardens 11' Auto Tilt features a crank which allows the user to easily open and tilt the umbrella.

Entertaining outdoors has never been so fun - meet the unique Basso Firepit Collection! OW Lee fire pits are one of the leading brands when it comes to reliable, quality fire pits and tables.

Entertaining outdoors has never been so fun - meet the Richmond Cast Top Firepit Collection! OW Lee fire pits are one of the leading brands when it comes to reliable, quality fire pits and tables.

Designed with simplicity in mind and constructed with superior high wind resistance, this popular side post umbrella is the ideal solution for any outdoor space. The detachable canopy structure allows for easy storage and maintenance.